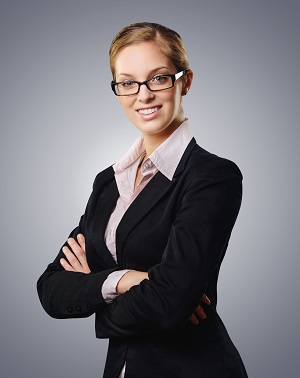 Registered Investment Advisor, Attorney

An estate planning attorney and a Registered Investment Advisor who specializes in financial planning, estate conservation and asset management. She is a senior partner at Reynolds & Associates and has more than 15 years experience in personal and business financial planning.
Mrs. Taylor graduated from the University of Colorado with a Bachelor of Science degree in Economics in 1998 and from University of Oregon Law School in 2002. She practiced law in Oakmont with two prestigious law firms prior to joining Reynolds & Associates in 1990. In 2004 Mrs. Taylor became a Registered Investment Advisor with the Securities and Exchange Commission and the Department of Corporations Securities Division.
---

Connect with me on LinkedIn