Be "Social" With Your Clients
Social Media Marketing Made Easy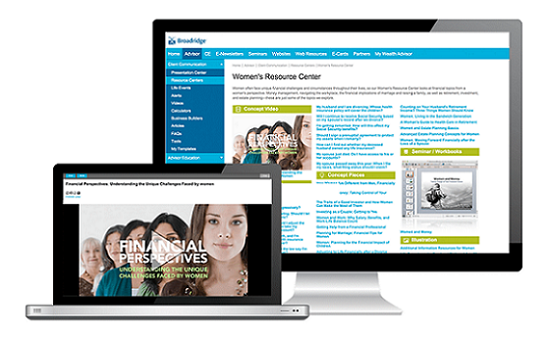 Stay top-of-mind through all client and prospect life events.
Expand your library of unbiased, advisor-centric content and save time by leveraging over 3,000 pieces of original content created by our team of in-house financial subject-matter experts. Engaging content can include articles, videos, calculators, market summaries and other presentations; each piece is easy to share thanks to mobile, and social media integration, as well as automated campaign capabilities.
---
Strengthen referrals, nurture relationships, and get new clients through multi-channel marketing!
Call us anytime: (800) 233-2834