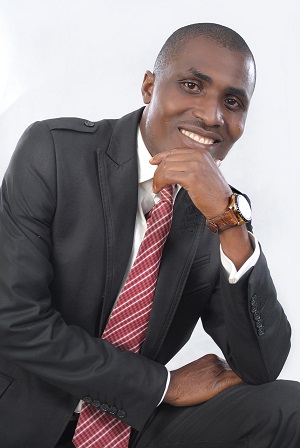 President, Financial Planner, CFP®

Founded Reynolds, Smith & Associates in 1994, just two years after earning his bachelor's degree in finance from the University of Virginia's School of Business. In 1996 he received the professional designation of Certified Financial Planner from the College for Financial Planning in Denver.
A current member of the International Association for Financial Planning, Mr. Reynolds is a well-known and respected speaker on a wide range of financial subjects. He also conducts a popular series of financial workshops throughout the year that help people understand the financial planning process and make better financial decisions.
---

Connect with me on LinkedIn