Templated Blog
Broadridge Completes Acquisition of Fi360
December 17, 2019
UBS signs U.S. deal with Broadridge for cost-sharing wealth technology
April 17, 2019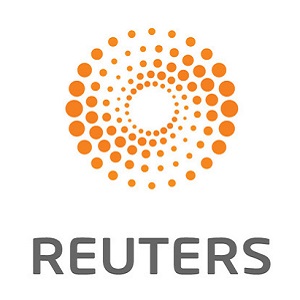 NEW YORK (Reuters) - UBS Group AG's Wealth Management Americas unit said on Thursday it will roll out a new software platform to its U.S.-based financial advisers and staff that will allow the Swiss bank to split some tech costs with other firms.The bank said in a statement that it had hired fintech company Broadridge Financial Solutions Inc to provide the tech tool, which its roughly 7,000 advisers and their staff will use for front- and back-office tasks, like opening client accounts, tr
View More >>
Broadridge Among FORTUNE Magazine's 2019 'World's Most Admired Companies'
April 17, 2019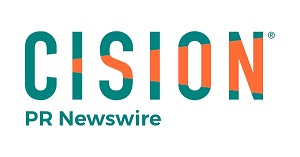 NEW YORK, Jan. 22, 2019, PRNewswire -- FORTUNE magazine has again named Broadridge Financial Solutions, Inc (NYSE:BR) to its list of the World's Most Admired Companies in the category of financial data services. The FORTUNE list, considered one of the leading measures of corporate reputation among the world's largest companies, rates companies on a range of criteria, from investment value to global competitiveness and innovation.Broadridge is a global...
View More >>
Raymond James Implements Broadridge's API Web Service On Mobile App
April 17, 2019

NEW YORK, N.Y. – November 14, 2018 – Broadridge Financial Solutions, Inc. (NYSE:BR), an S&P 500 company and global Fintech leader, today announced that Raymond James Financial, Inc. (NYSE:RJF) has applied mobile integration of shareholder voting via Broadridge's API to enhance the investor experience.Raymond James will apply Broadridge's innovative investor communication solutions and digital capabilities to its mobile application in a way that drives shareholder enga
View More >>
Clients Crave More Customized Communications From Advisors: Survey
April 17, 2019

Half of Gen X clients would stick with their advisory firm rather than follow their departing advisor, a Broadridge survey finds. Investors want more engaging and mobile-friendly communications with actionable advice from their advisors, according to a survey released Friday by Broadridge Financial Solutions, which provides advisor marketing among other...
View More >>